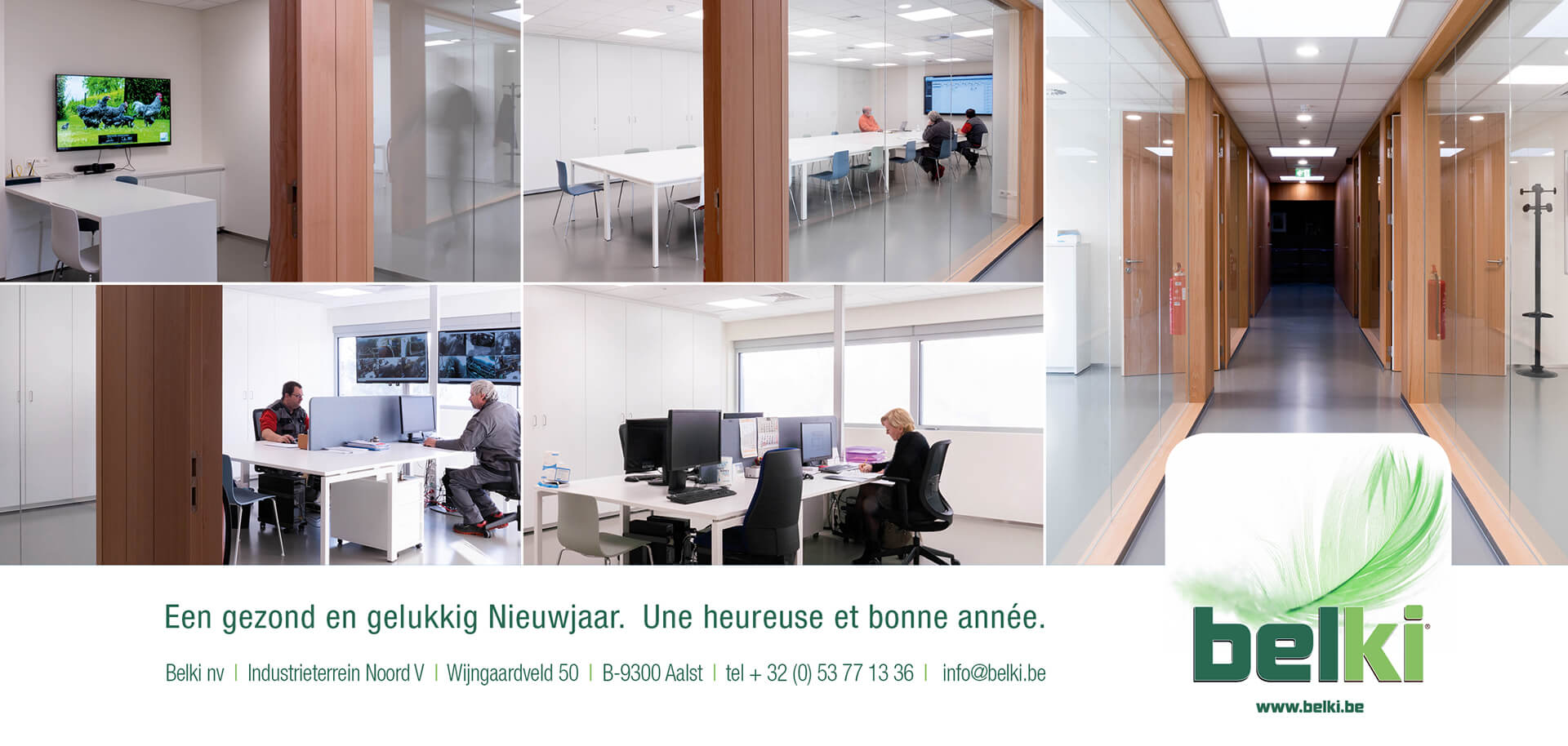 During the past 30 years Belki was and remains the trendsetter in Belgium and the Benelux of slow-growing roasting chickens of various plumages. In 1987 we launched the corn fed chicken, in 1992 the Malines chicken and in 2001 the organic farm chicken, an effort to offer our customers an honest piece of poultry.
Leading poultry processing plant
"Nominated in 2016, 2017 and 2018 as Trends Gazelles, rapidly growing company in East Flanders".
Our mission –  "Developing sustainable forms of cooperation between poultry farmers, slaughterhouses and our customers, with the ambition of presenting our end users with the best products".